Your cart is empty
---
New Items
Orders must be placed by end of day September 5th! No other orders are planned this season, so after September 5th your only chance to obtain SAMBA gear will be to purchase from any remaining inventory.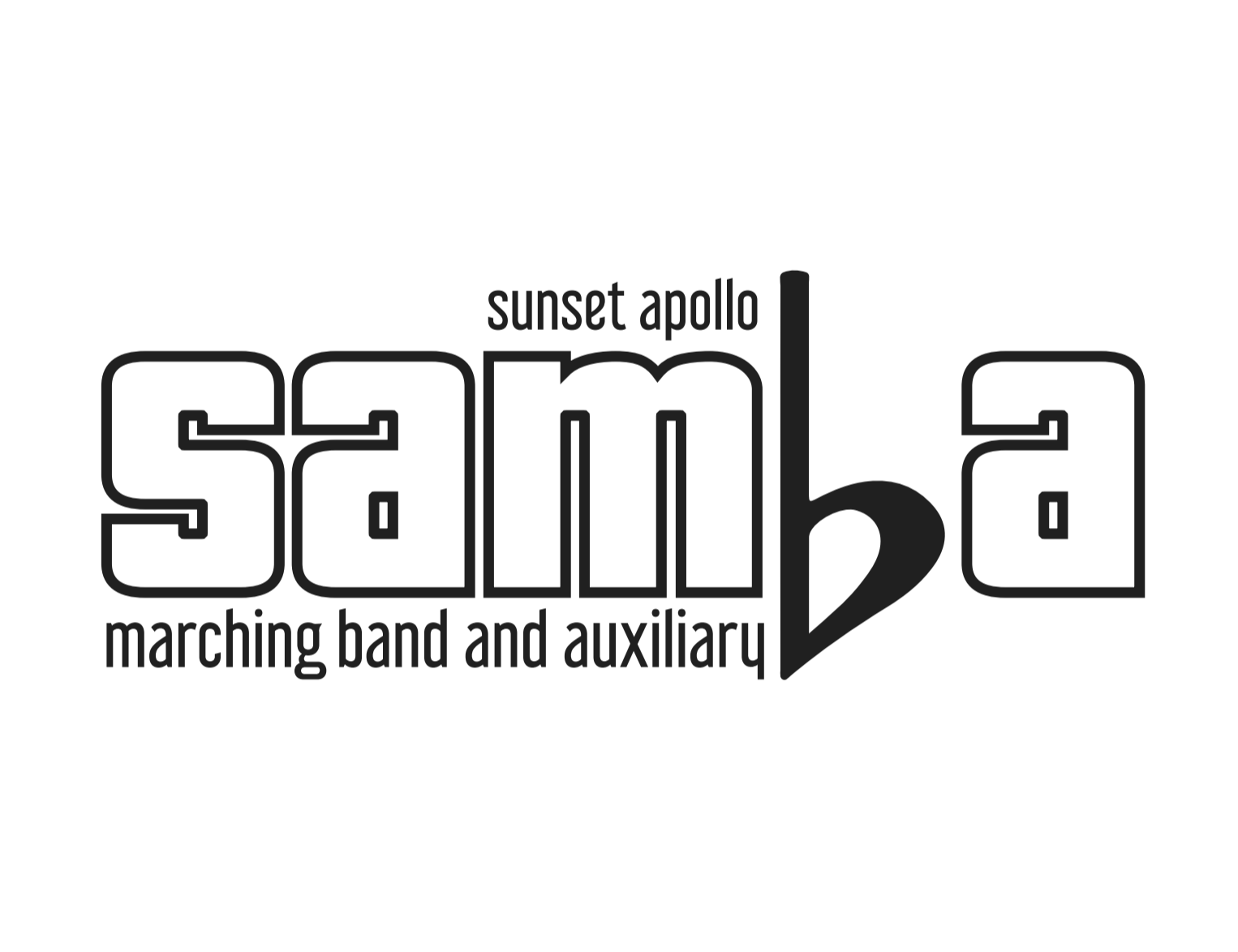 New SAMBA Hoodie (SHS purple with new logo design pictured here)
$35.00
---
Current Inventory
Supplies are limited. We will do our best to fulfill orders on these items, but if we run out of stock, we may have to offer you the option of either receiving a refund or converting your order to the new items offered above.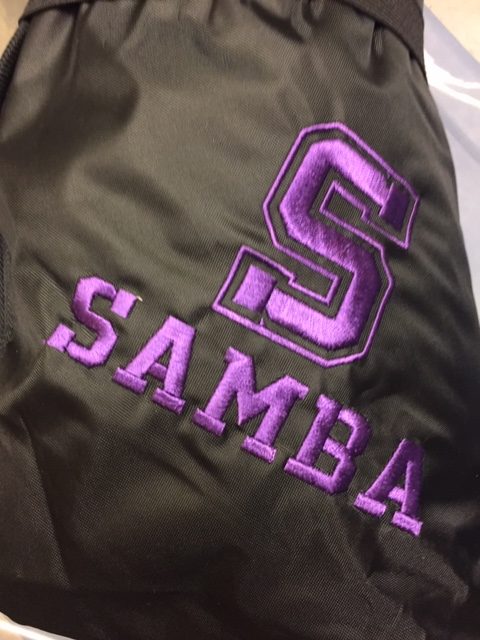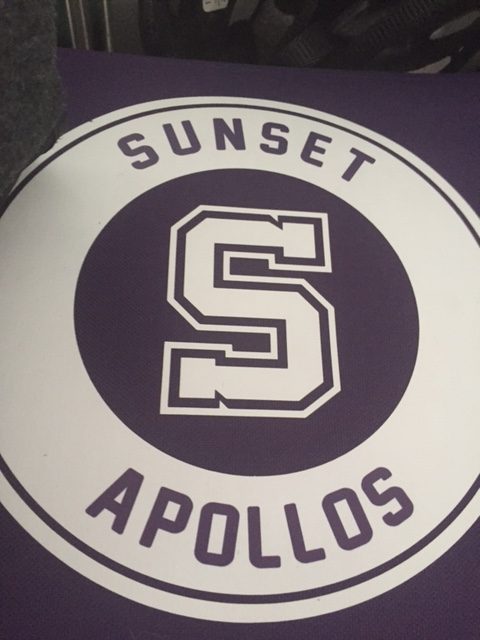 SAMBA Stadium Chair
$45.00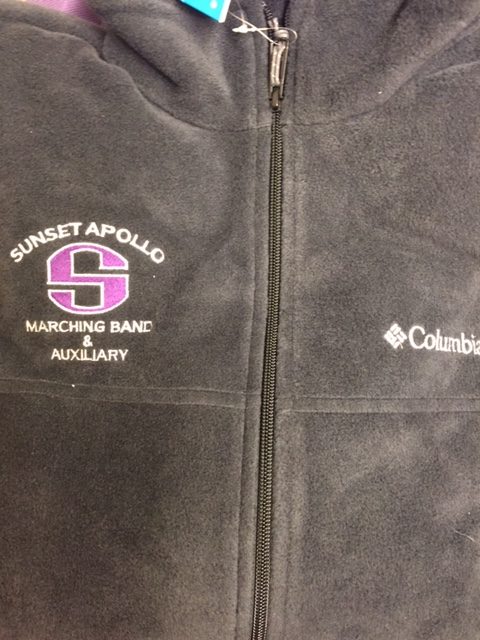 SAMBA Columbia Fleece Jacket (Purple Logo)
$40.00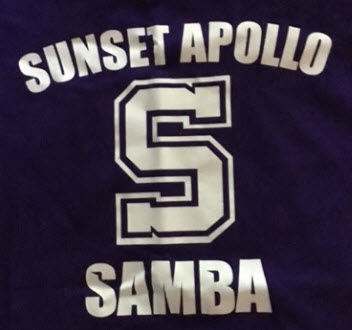 SAMBA Hoodie (2017-18 Logo)
$30.00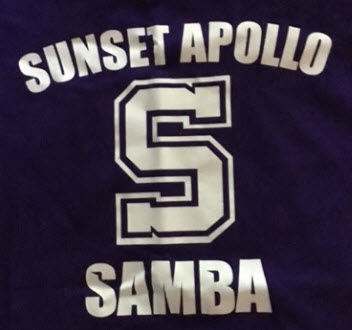 SAMBA V-neck T-shirt (2017-18 Logo)
$15.00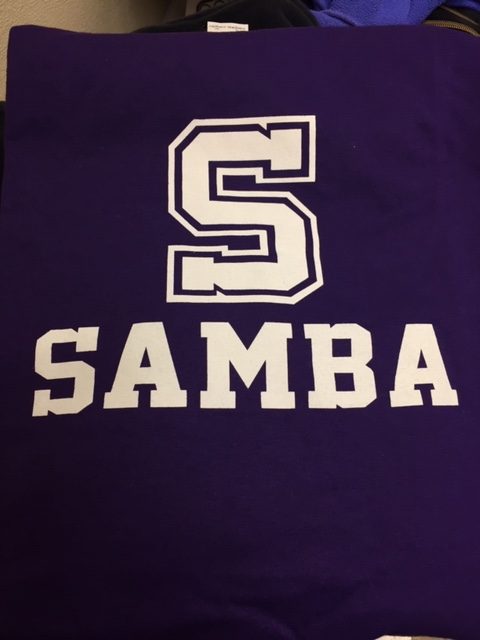 SAMBA Polo Shirt (2017-18 Logo)
$35.00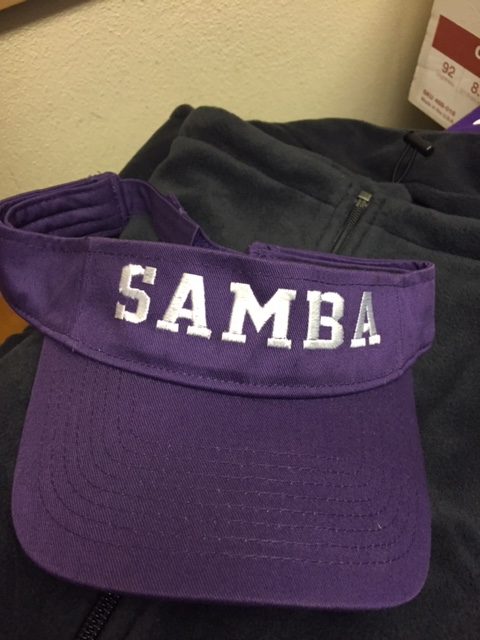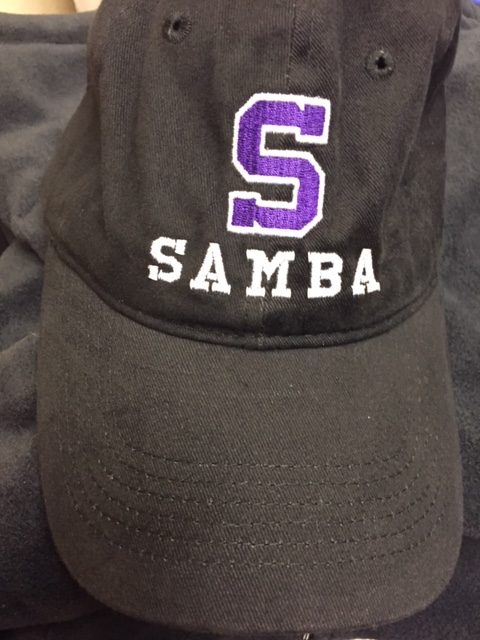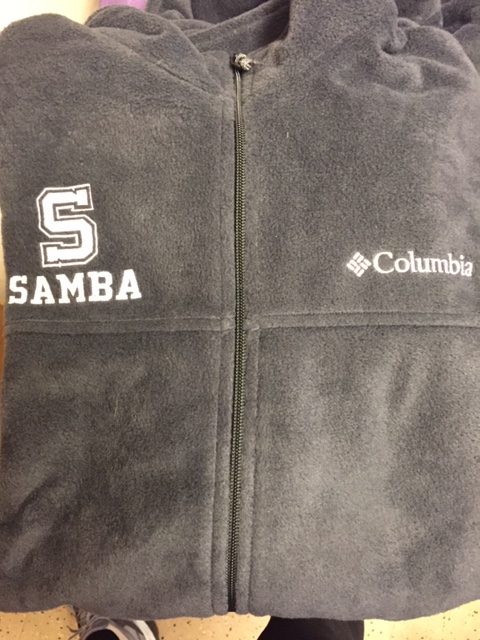 SAMBA Columbia Fleece Jacket (White Logo)
$40.00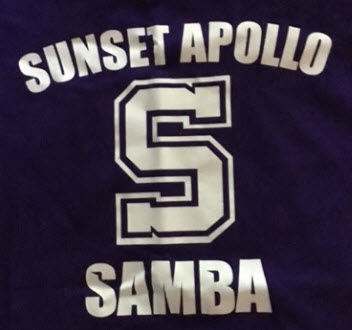 SAMBA T-shirt (2017-18 Logo: Style 1)
$15.00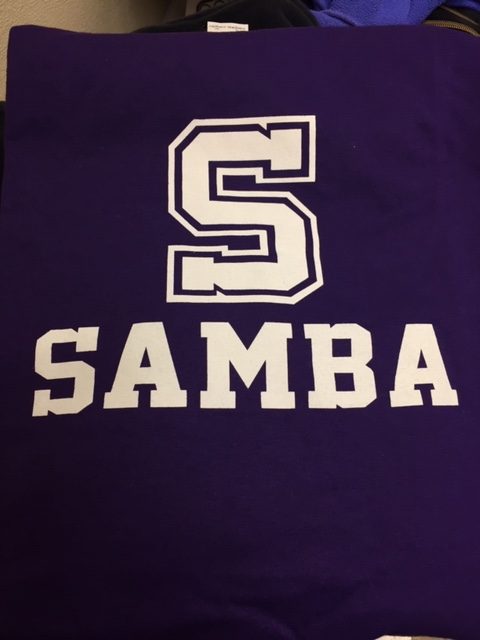 SAMBA T-shirt (2017-18 Logo: Style 2)
$15.00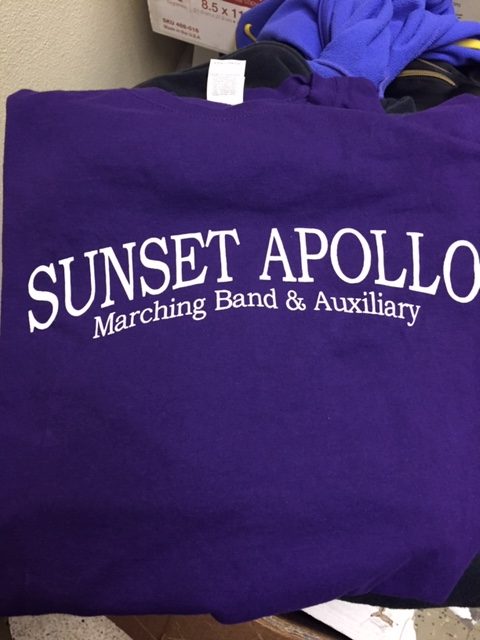 SAMBA T-shirt (2017-18 Logo: Style 3)
$15.00