Thank you to our generous community sponsors who make music and band opportunities possible for all our students!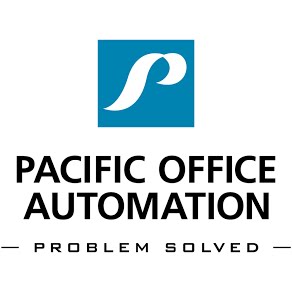 Schedule an appointment with Carl Stall at Country Financial and earn funds for our band. Simply by meeting with Carl for an insurance review, Country will make a $20 donation to SAMBA. Please print the linked form and bring with you to your appointment.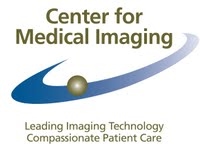 Community partners are critical to the success of our band programs. If you are interested in supporting the Sunset High School Bands, please email us at sambapresident2013@gmail.com.